Master Key Experience Week 8: The Seven Day What?
Here we go. The journey continues within this marvelous Master Key Experience. This past week we began Emmet Fox's Seven Day Mental Diet.
To say it is challenging is an understatement. My thoughts are not shy about stampeding their way into my mind. But I did realize that I am NOT my thoughts. Which is a very good thing of which to become aware.
Releasing the Fear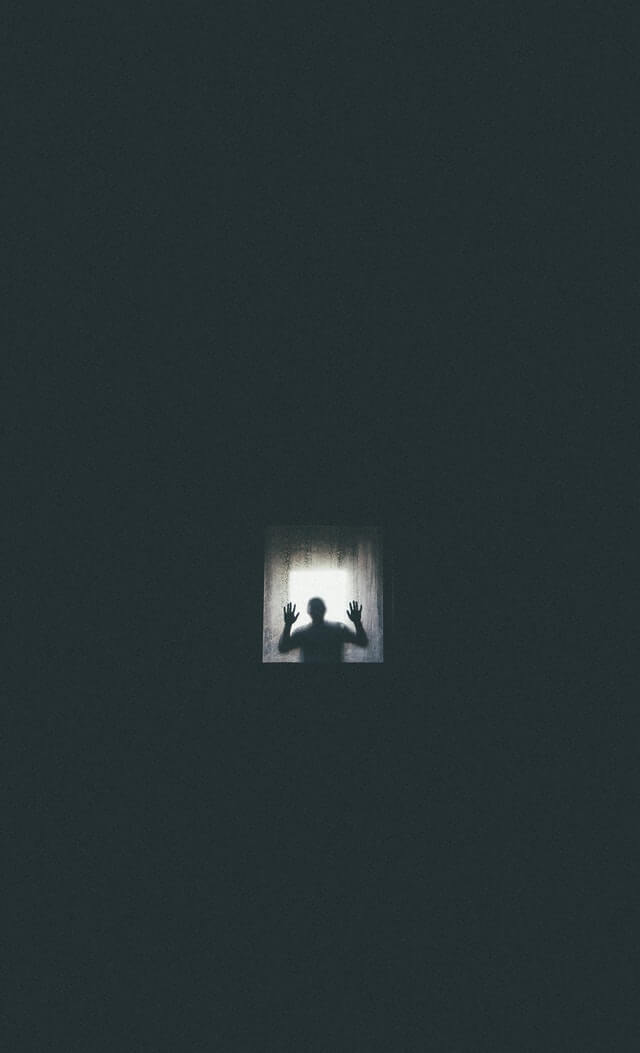 The major insight that I received while going through the diet is that it is important to embrace and face whatever I am feeling. In the present moment I am able to "feel" and know everything is okay. Fear really is an illusion.
It is only when my mind flips around doing the past-future worry and concern routine that I get a bit overwhelmed, lose contact with the present moment, and react to outside stimuli. When that happens I "forget" to replace or substitute the feeling or thought with a more life-enriching one, and have to start my seven (7) days all over again.
But that is all good because this type of failure is taking me in the right direction, and I am getting internally stronger moment-to-moment. Each incremental advance is a big win.
At one point I almost made a day maintaining my diet, but then I blurted something out as I automatically reacted to a feeling that took possession of me as a result of my reaction to some outside stimulus. Oh well, the journey continues.
A Few Additional Insights Emerged
A few days ago as I was reflecting on my progress with my Seven (7) Day Mental Diet, a few thoughts came to the surface. They came in poetic form:
Seven (7) Days of Abstinence
A chaotic mind
That won't standstill
An infinite thought buffet
For my appetite to fill
In constant motion
Never taking a break
My thoughts are relentless
For heaven's sake
Now it's time for a diet
Some call it a fast
The intention is to "let go"
Of these memories of the past
Seven (7) days is required!
To refrain from such thoughts
Only encouraging phrases
Are to be sought
My mind is in turmoil
As I consider this feat
Seven (7) days of abstinence
Would be quite a treat
Seven (7) seconds seem more practical
Of that I am sure
But this challenge persuades me
To let go of Fear
My awareness increases
As this diet takes form
Releasing and replacing
Has become the new norm
No longer will I accept
These random thought forms
I am now the Master
And I will not conform
As my mind starts to quiet
I perceive a new view
I have discovered my Passion
And my Dreams have come True!
Joseph William Stasaitis — 11/12/2020
I look forward to the week ahead, and making additional progress with my Seven (7) Day Mental Diet.