Master Key Experience Week 1: Jumped In With "Both" Feet
The journey has begun! It has been quite an experience already. The first webinar on Sunday was fantastic as the dedication, commitment, and unconditional love of the staff came shining through. The Master Key Experience Week 1 is only the beginning of what I expect to be quite a roller coaster ride.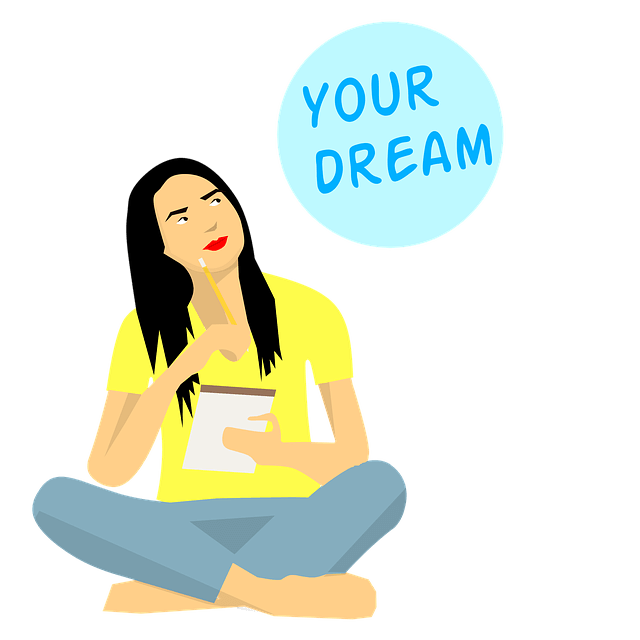 I have landed in the Right Place at the Right Time, and the time in Now to expand my inherent skills and abilities, and "allow" my potential to emerge. There are no coincidences, and I 'know" I was divinely guided here.
What About The Resistance?
Excitement quickly turns to overwhelm as I am challenged as I approach the edge of my comfort zone. Fear, irritation, and anger creep in as I continue forward exploring the unknown. Uncertainty is not the favorite experience for my conditioned self.
Resistance erupts in the middle of my progress, but now I see it not as a roadblock but as a gift. My limited ideas and beliefs are exposed, and now I can see what I am dealing with, and am able to replace them over time with more ideas based on truth rather than illusion.
The Time Is Now
Anyway, I am happy to be here even though there is some fear and trepidation. It is so important to live fully NOW, and recognize that each small choice is important. I look forward to stay aware and embrace this experience fully.
All that I have previously achieved is being maximized as I continue the adventure of Self Discovery. This is a journey which never ends so I am so very grateful being here to share and contribute to everyone in this mastermind.